Are you a student with an idea for a new product? A community member launching your own business? A company looking to partner with Shawnee State University?
Please contact us by filling out the form below or by calling us at (740)-351-3088.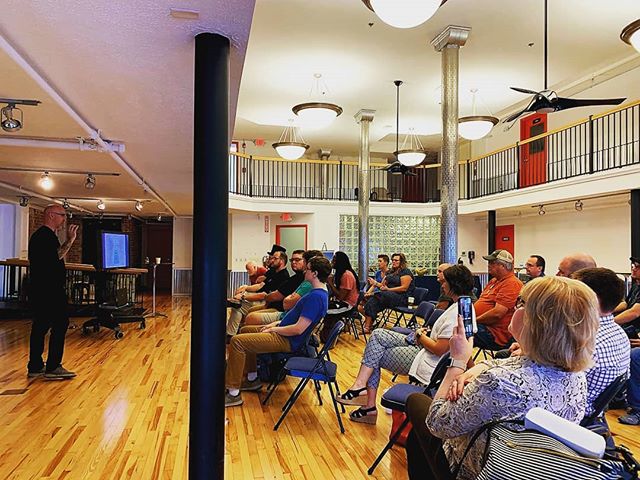 Great to see everyone who came out last night to hear Alex Bandar. We had a great time hearing his story, and each step in the process of creating the Columbus idea foundry. Can you imagine taking a leap to start the largest makerspace in the country? Each decision was uncharted territory. As Alex said, "if you want to learn how to do something, find someone who's done it before, done it at least twice, succeeded both times, and can tell you why it worked." That's the power of community spaces like this- great ideas come from different perspectives working together. Have we already created all of the easy ideas? See you all next time!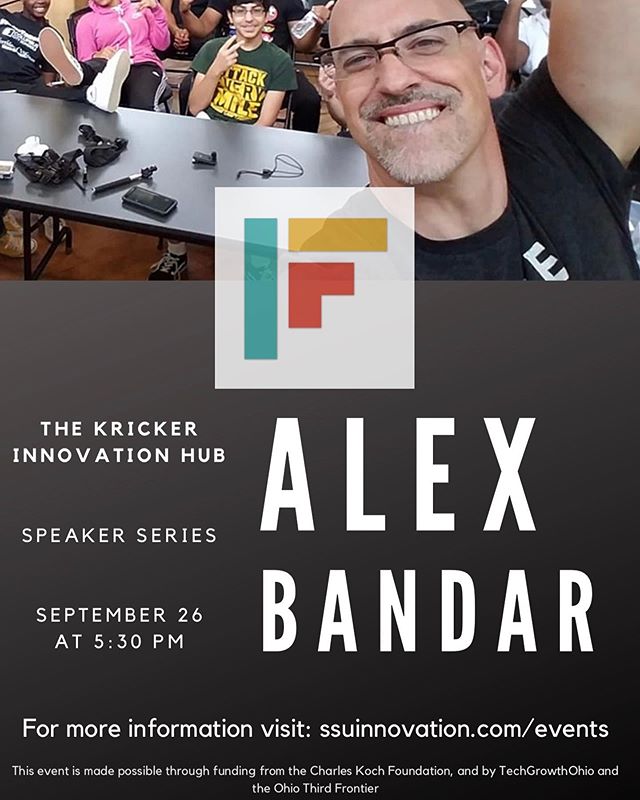 In one week Alex Bandar, founder of the Idea Foundry, one of the largest and most active makerspaces in the world, will be at the Hub. ‍ ‍ ‍ ‍ ‍ ‍ ‍ ‍ ‍ ‍ ‍ Join us next Thursday, Sept. 26th, at 5:30 pm to hear Alex discuss his entrepreneurial journey, makerspaces, and innovation districts.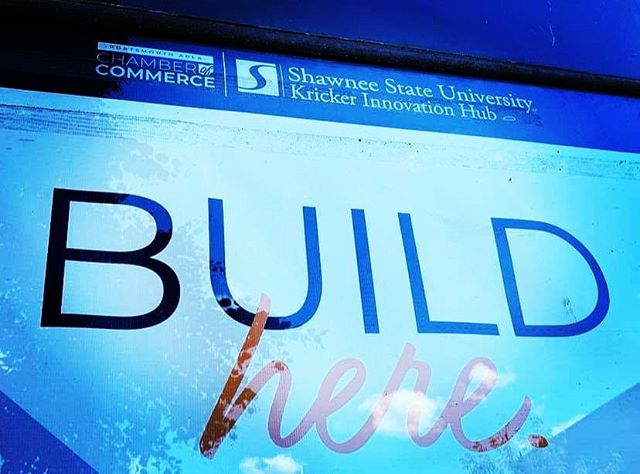 We love these new banners from @portsohchamber! The #InnovationHUB supports entrepreneurs in our community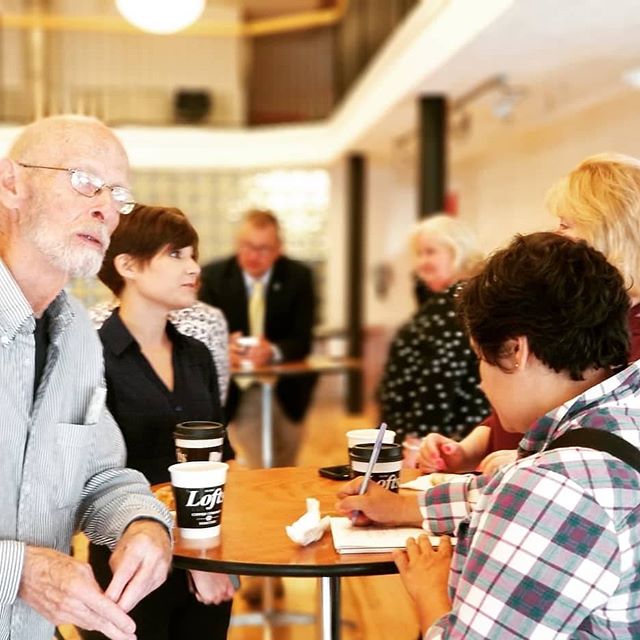 Thanks to everyone that came out this morning for our 2nd coffee networking event! See you next month at the #InnovationHUB #portsmouthoh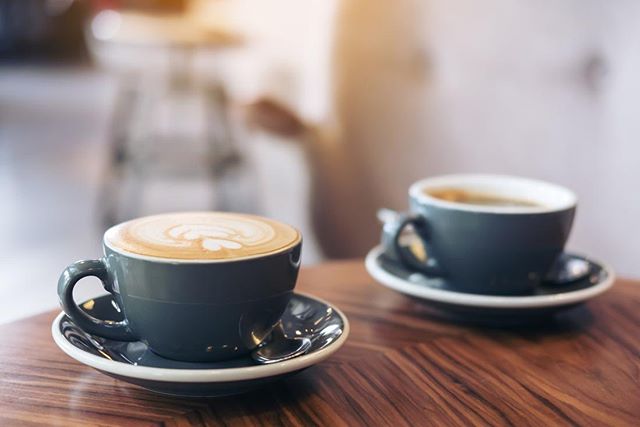 Come join us next Monday, August 5th at 8:30 am for some organic conversation and free coffee from The Lofts at the Kricker Innovation Hub! We would also like to invite you to fill out our survey, through the link in our bio, which will help us continue to improve and plan our future coffee networking events. We appreciate your feedback and can't wait to see you on the 5th!